SUBSCRIBE FOR NEWS, DEALS AND EVENTS.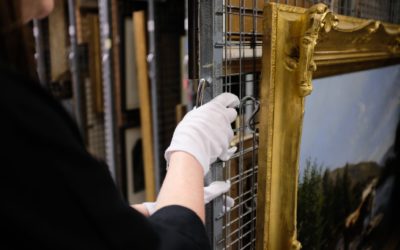 Docuvan are delighted to be working with Creative Victoria and  Geelong Gallery over the next few months to undertake a major collection digitisation project. Experience unique access to the workings of the Gallery as our collection of 2D paintings and works on paper...
Docuvan provide the secure document preparation and scanning services for corporate and government accounts across Australia."
RICHARD TAPPS- CEO
Document.Management.Solutions
Docuvan
Contact Us
The Docuvan Team travel all over Australia, undertaking scanning projects from 1 day to many months.  If you have sensitive or confidential documents you would like to scan, or some that you need access to on a daily basis, we would be happy to discuss your needs and put a solution together for you. This could be scanning them for you or helping you setup your own scanning solution! However, if you are happy for us to collect the documents and scan them in our secure facility in Melbourne we can help you with that as well.
Call to arrange a complimentary consultation