Scanner Installation
Training and support
Your new scanner enables you to digitize hard copies of documents, photos and artwork — after it's installed, that is. While the process of installing new hardware like scanners is considerably easier now than it was in the past, the task can still be daunting for a newcomer. The exact process of installing your new scanner will vary from one manufacturer and model to the next, but just about any scanning device will have some similarities. The Docuvan team can make this process easier for you to integrate a new scanner into your organisation for optimal performance.
We are a quality driven company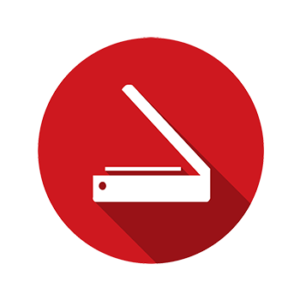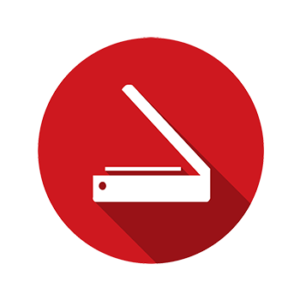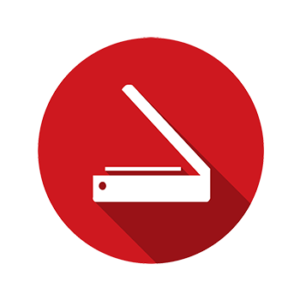 Installing Software and Drivers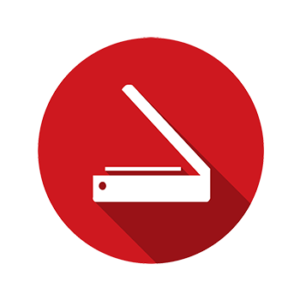 The boys are very happy with the result of the scanning of the aperture cards! I hope it leads to more business for you.

O-I Engineering Facilities Advancement Group

Appreciate the prompt follow up and extend my thanks to the Docuvan Team.

Exxon Mobil P & C Supervisor

I would like to thank the Docuvan team for the sensational job they did scanning all our contract documents from the 5 facilities around Gosford.  Ian and Linda were very easy to work with and understood what was required and got on with the job with minimal fuss and disruption.  The documents ended up in much better condition after they finished than before they started!  Thanks so much for your help.

Domain Principal Group CIO

The biggest direct cost of a filing system is the labour cost for retrieving and replacing files. These costs are estimated to be 70% of the cost of the filling system. It takes about 20 minutes for someone to look for, retrieve, deliver, then re-file a document back to where it was stored. All you need to do is multiply your hourly labour costs by 30% and that's your hard costs for just one file. Don't forget to include those employee benefits into your labour costs.

The cost for performing data entry on scanned documents is still less than the labour cost for physically filing them into the proper file draws and distributing them.

The biggest cost savings is that anyone in the organization can locate a document without the assistance of any knowledgeable individual. What makes a long-time employee valuable is that he or she knows where everything is. When that person retires or leaves, it may take the company many months or years to train someone where the important files are and how to find them. A document imaging system enables anyone to find a file quickly if it was properly indexed or OCR'd when it was first put into the system.

A document imaging system has much more security access controls for your files than filing cabinets. Someone cannot access a document unless they have access rights to it or the directory tree it is in. Most imaging systems have  an audit control feature as a option or standard. An audit control program can keep track of every search and retrieval done by a user.

With a document imaging system multiple people can access the same document simultaneously. This may be necessary for conferencing in the same room or participants half-way around the world.

A Document Imaging program can enable a company or government department to let employees or other individuals, outside the office, to have access to files. With the increased importance of the Internet to business and government the ability for individuals to access documents on line is of paramount importance. Access of documents can be controlled by logins and access rights.

Many document imaging programs will enable individuals to share documents over the network or the internet. This feature will speed up the work flow of documents for a project.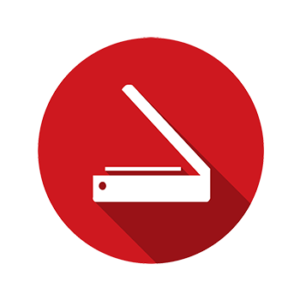 The Docuvan Team travel all over Australia, undertaking scanning projects from 1 day to many months.  If you have sensitive or confidential documents you would like to scan, or some that you need access to on a daily basis, we would be happy to discuss your needs and put a solution together for you. This could be scanning them for you or helping you setup your own scanning solution! However, if you are happy for us to collect the documents and scan them in our secure facility in Melbourne we can help you with that as well.