Document.Management.Solutions.
KODAK Alaris ScANNERS
THE DOCUVAN TEAM WOULD BE HAPPY TO HELP YOU FIND THE MOST EFFICIENT AND EFFECTIVE METHOD OF DOCUMENT SCANNING.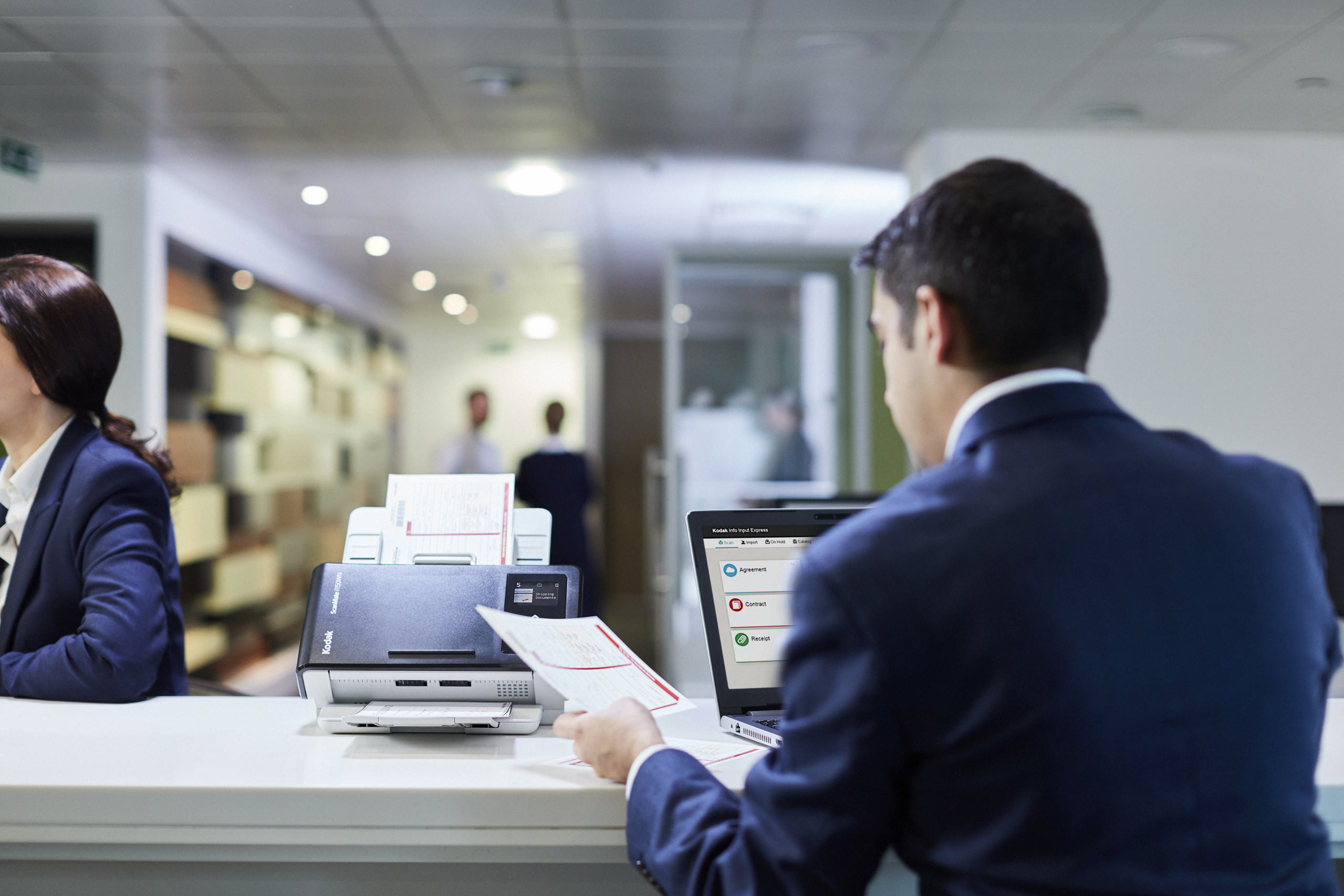 Simplify and streamline workflows with Kodak and Alaris branded desktop scanners for business. Our workgroup scanners are portable, quiet, and intelligently designed for easy integration.
High volume, high speed workgroup document scanners from Alaris are designed to maximize productivity and flexibility. Scan up to 80 pages per minute through an automatic document feeder with select models.
Connect to your day to day business processes with one button document capture 
Make ad-hoc scanning and sharing simple with interactive operator control panels 
Integrate our desktop document scanners with your business process and systems using industry-standard drivers

Extract accurate, high quality information with Perfect Page technology and our award-winning scanner portfolio

Go driverless with our WebAPI integration for web based applications, and scan directly to your chosen cloud service

Share access with multiple people, using network connected, wireless models

Deploy scanning infrastructure across your business with control and security using Easy Setup or our Asset Management Software
Explore the best desktop document scanners for mid-sized businesses that need portable, flexible solutions below.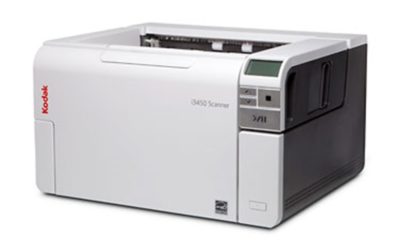 The Kodak i3200 Scanner is purpose-built to deliver consistent throughput for your office. This A3 rotary scanner can take on virtually any challenge while taking up less space on your desk – making it the perfect fit for any business that doesn't have a second to waste.
read more
About
Docuvan was established in 2001. Based in Melbourne we offer convenient onsite and traditional bureau scanning services in all Australian capital cities and most regional centres.
Docuvan has a broad range of experience with many different industries. We have worked with banks, utilities, government (local, state & federal), manufacturers, wholesalers, retailers, medical and insurance providers.
We have developed partnerships with recognised names in the industry such as Image Access, Fujitsu, Kodak, Canon, Iris, PixEdit, CloudPlus, Frisk and HP.
The name Docuvan is derived for the origins of the business where we provided our scanning services from a van. The vehicle, which is still used today, has all the necessary equipment and software installed on board. Since our service can be mobile we can come to your location and either scan onsite in your offices where available or in the van. Your documents remain secure as they never leave the premises. Docuvan uses the best equipment and software available, on par with what is used by largest corporate entities globally. This means smaller business can access the same quality, speed and accessibility without the large capital investment.
Docuvan provide the secure document preparation and scanning services for corporate and government accounts across Australia.
If it is deemed part of your core business, Docuvan can supply, install and train you to operate your own scanning solution to integrate with a document management solution. Our solutions are scalable and we offer a wide variety of options to suit most budgets.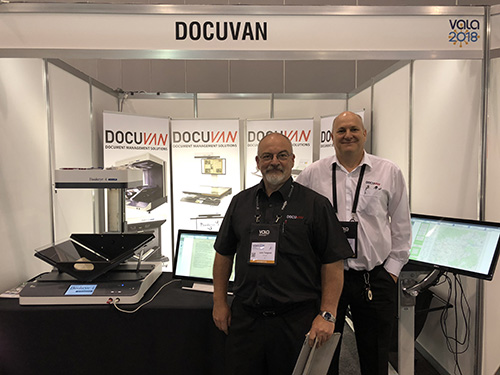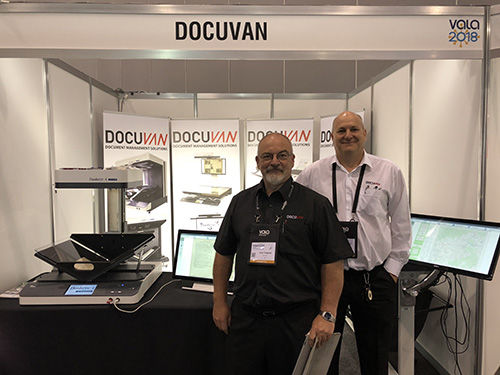 Docuvan provide the secure document preparation and scanning services for corporate and government accounts across Australia."
RICHARD TAPPS- CEO
Document.Management.Solutions
Docuvan
Contact Us
The Docuvan Team travel all over Australia, undertaking scanning projects from 1 day to many months.  If you have sensitive or confidential documents you would like to scan, or some that you need access to on a daily basis, we would be happy to discuss your needs and put a solution together for you. This could be scanning them for you or helping you setup your own scanning solution! However, if you are happy for us to collect the documents and scan them in our secure facility in Melbourne we can help you with that as well.
Call to arrange a complimentary consultation