IMAGE ACCESS
WideTEK® Wide Format Scanners

Years of Experience Developing Excellence
The WideTEK® wide format scanners are the fastest and most productive wide format scanners on the market. All of the specified scanning speeds are guaranteed, due to the Scan2Net® technology integrated in the scanner´s own built in 64 bit Linux PC. A Scan2Net® scanner is a true standalone system capable of scanning directly to FTP servers, hot folders, USB drives, to cloud applications in the internet or copying to printers directly, without the need for an extra PC.
Key Features and Functionality of WideTEK® Wide Format Scanners
FADGI AND ISO 19264-1 COMPLIANT
ENDLESS SCANNING – SCAN UNLIMITED LENGTHS TO MULTIPAGE PDF
FASTEST COLOR SCANNING
1200 x 1200 DPI SCANNER RESOLUTION
SCAN2PAD®, USE ANY PAD TO OPERATE THE SCANNER
INTEGRATED 64BIT LINUX, INTEL I3 QUAD CORE, 8 GB RAM, 320GB HDD
GIGABIT TCP/IP NETWORK INTERFACE
LARGE WVGA COLOR TOUCHSCREEN FOR SIMPLIFIED OPERATION
INTEGRATED WALK UP SCANNING SOFTWARE
FACE UP SCANNING
AUTOMATIC CROP AND DESKEW
VIRTUAL RESCAN, MODIFY IMAGES WITHOUT RESCANNING
LED LAMPS, NO WARM UP, IR/UV FREE
BUILT TO LAST
EASY INSTALLATION VIA SCAN2NET® TECHNOLOGY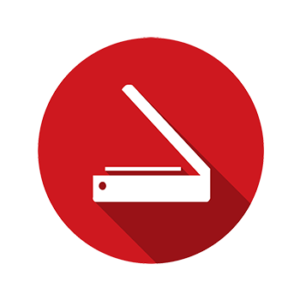 The Docuvan Team travel all over Australia, undertaking scanning projects from 1 day to many months.  If you have sensitive or confidential documents you would like to scan, or some that you need access to on a daily basis, we would be happy to discuss your needs and put a solution together for you. This could be scanning them for you or helping you setup your own scanning solution! However, if you are happy for us to collect the documents and scan them in our secure facility in Melbourne we can help you with that as well.