Fujitsu is an established leader in the document imaging market, featuring state-of-the-art scanning solutions in the workgroup, departmental, and production-level scanner categories. Fujitsu scanners deliver speed, image quality, and great paper handling, along with easy integration and compatibility with document imaging applications.
Production environments call for extremely high throughput, flexibility and reliability. Fujitsu production scanners satisfy these requirements, enabling users to scan up to 100,000 pages per day. The Fujitsu suite of production scanners includes scanners from 90 pages per minute (180 images per minute) to over 130 pages per minute (260 images per minute) full-rated speed at up to 300 dpi in Color, Grayscale, or Black and White modes!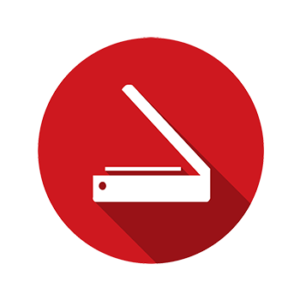 The Docuvan Team travel all over Australia, undertaking scanning projects from 1 day to many months.  If you have sensitive or confidential documents you would like to scan, or some that you need access to on a daily basis, we would be happy to discuss your needs and put a solution together for you. This could be scanning them for you or helping you setup your own scanning solution! However, if you are happy for us to collect the documents and scan them in our secure facility in Melbourne we can help you with that as well.