Docuvan can guide you on the most suitable Production Scanners heavy-duty scanners for medium and large firms with centralized scanning services. A machine of this type would usually be used by a single staff member devoted to scanning, with other staff naming and organizing the scanned documents.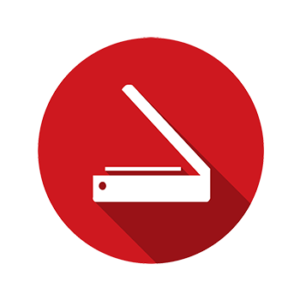 Technical Documents
Health/Medical Records
Test Results
Deeds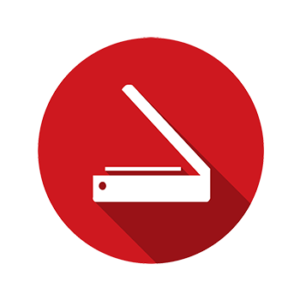 Index Cards
Forms
Accounts Payable
HR & Payroll Records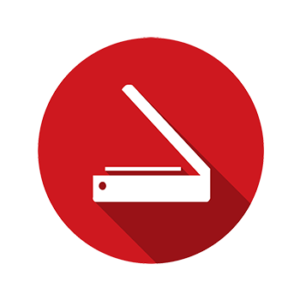 Contracts
Applications
Claims
Receipts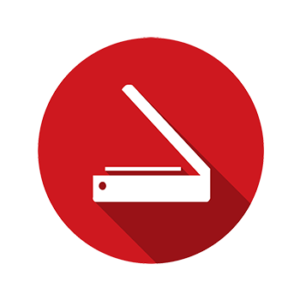 Photos
Mortgage Documents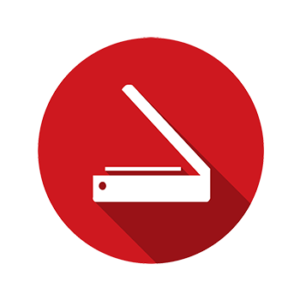 The Docuvan Team travel all over Australia, undertaking scanning projects from 1 day to many months.  If you have sensitive or confidential documents you would like to scan, or some that you need access to on a daily basis, we would be happy to discuss your needs and put a solution together for you. This could be scanning them for you or helping you setup your own scanning solution! However, if you are happy for us to collect the documents and scan them in our secure facility in Melbourne we can help you with that as well.