DOCUVAN OVERVIEW
Everything about Docuvan
Docuvan specialise in all facets of Document Management.  This can cover providing basic bureau imaging services through to the supply, installation and training of full document management solutions, incorporating software, hardware and services.  No matter how big or small your requirement, we can help you with a solution. Read more…
Why Do Document Imaging?
Docuvan will show you how to save money over traditional paper filing systems, with document imaging.
Where it is decided to explore the implementation of an electronic system, it may pay to employ a specialist consultant to help work through the system requirements.  Systems vary in complexity and function not to mention cost.  It is better to spend a little extra time getting the specification right the first time, rather than struggle with a system that does not have the flexibility or function for the future.  This is all about making an informed decision.
In keeping with our onsite focus Docuvan can supply a wide variety of products with delivery, onsite installation, configuration and training provided.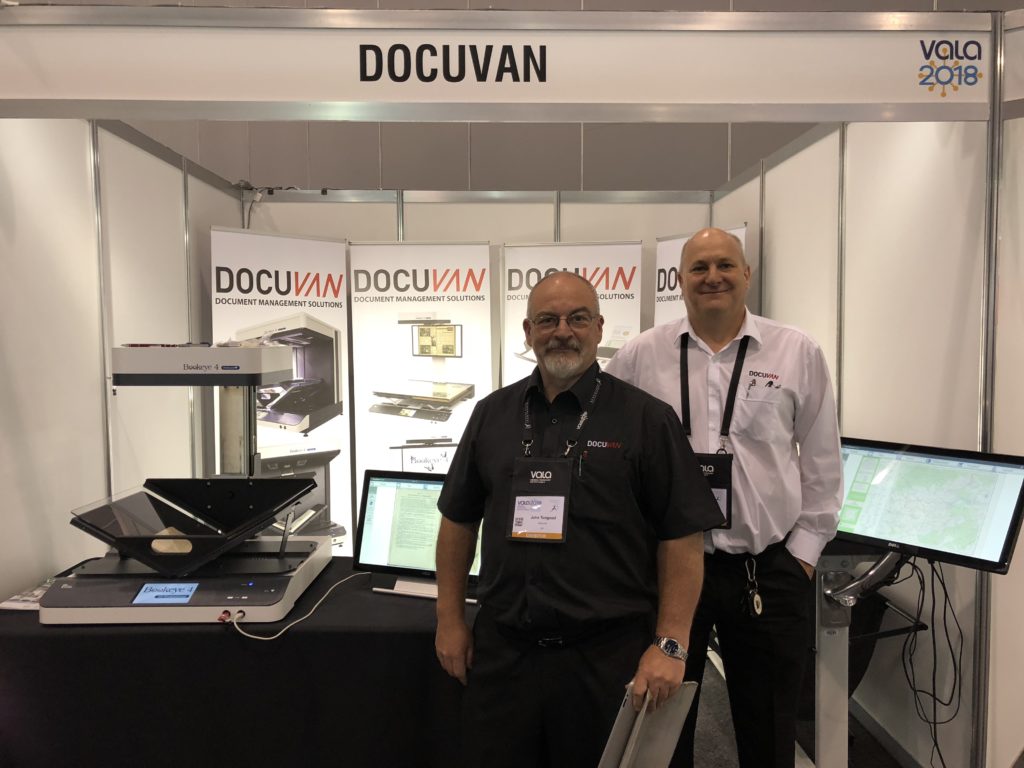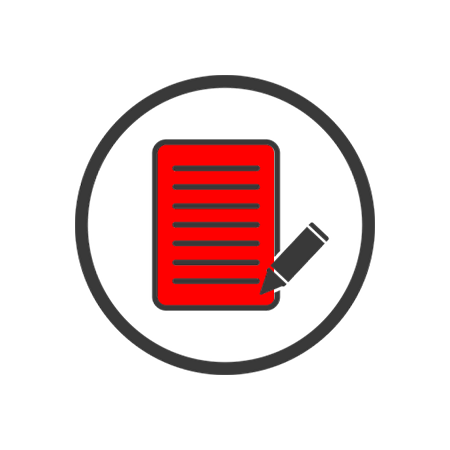 Image Access scanners

Fujitsu scanners

Canon scanners

HP servers and workstations

Optical Character Regconition (OCR)software

PIXEDIT® software

Large format printing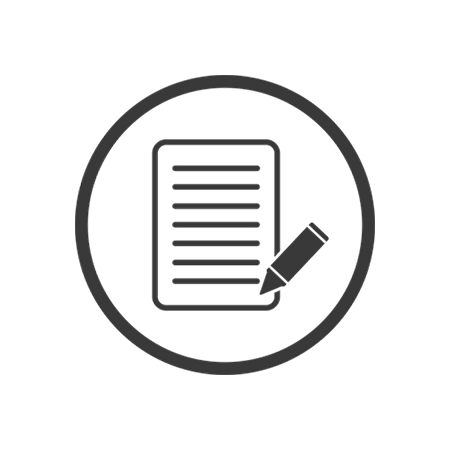 Scanning services

Scanning Installation

Production scanning

Hosted services

Secure data entry services

Barcode label printing

Human resources and payroll documents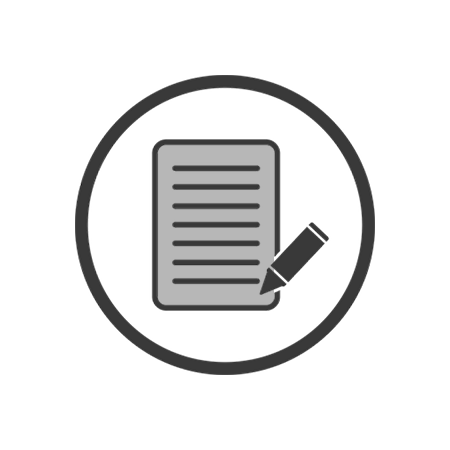 Document management

Office 365

ELO document management
"Docuvan provide the secure document preparation and scanning services for corporate and government accounts across Australia."
RICHARD TAPPS- CEO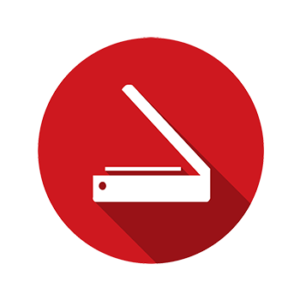 The Docuvan Team travel all over Australia, undertaking scanning projects from 1 day to many months.  If you have sensitive or confidential documents you would like to scan, or some that you need access to on a daily basis, we would be happy to discuss your needs and put a solution together for you. This could be scanning them for you or helping you setup your own scanning solution! However, if you are happy for us to collect the documents and scan them in our secure facility in Melbourne we can help you with that as well.