Document.Management.Solutions.
Microsoft 365
THE DOCUVAN TEAM WOULD BE HAPPY TO HELP YOU FIND THE MOST EFFICIENT AND EFFECTIVE METHOD OF DOCUMENT SCANNING.
Microsoft 365 with sharepoint enables you to create, communicate, collaborate, and get great work done. Docuvan can assist with the installation of Office 365 with sharepoint to assist with your document management.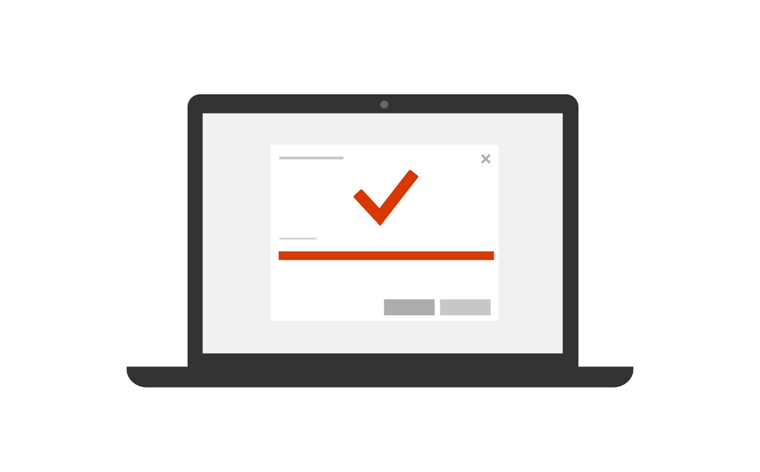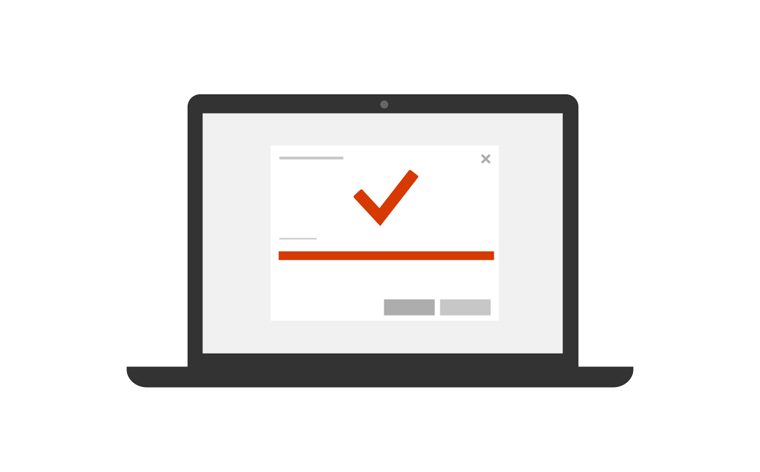 It's always up to date
With an Office 365 subscription, you get the latest Office apps—both the desktop and the online versions—and updates when they happen.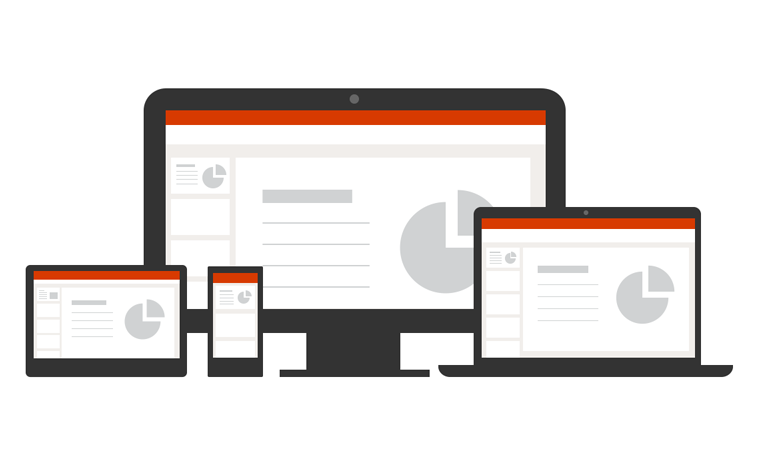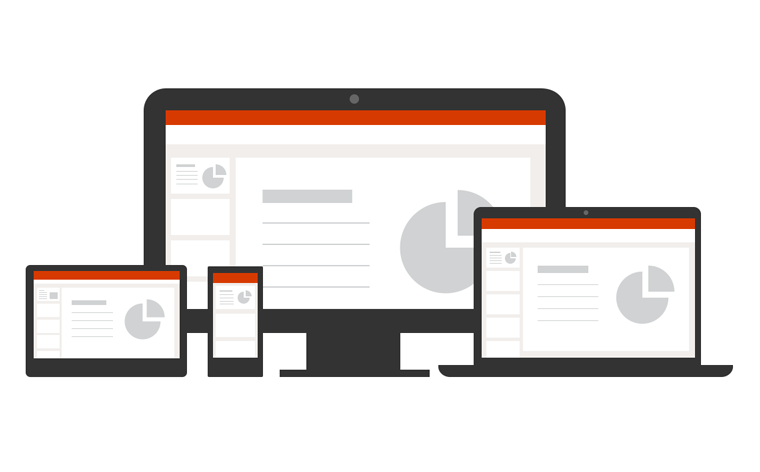 It's on all your devices
On your desktop, on your tablet, and on your phone.* Office 365 + your device + the Internet = productivity wherever you are.
* Yep, all these: Windows devices, Mac, iPad®, iPhone®, and Android™.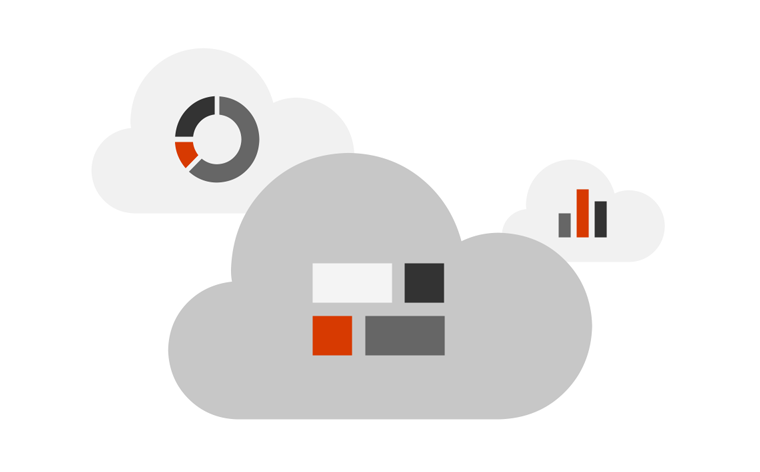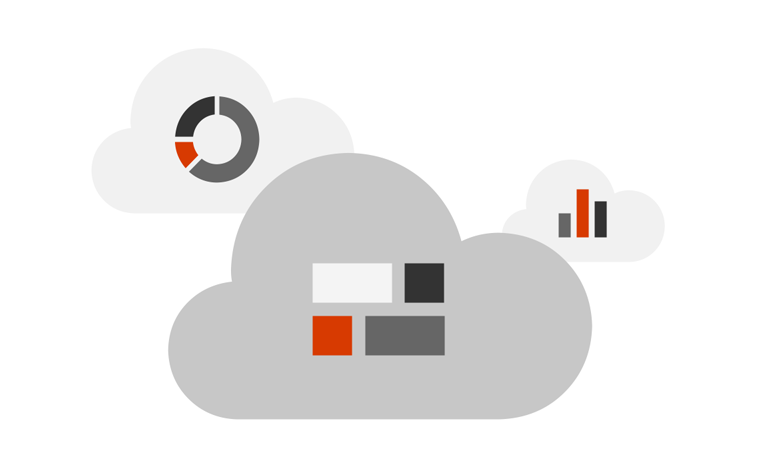 It's your great work, in the cloud
OneDrive makes the work you do available to you from anywhere—and to others when you collaborate or share.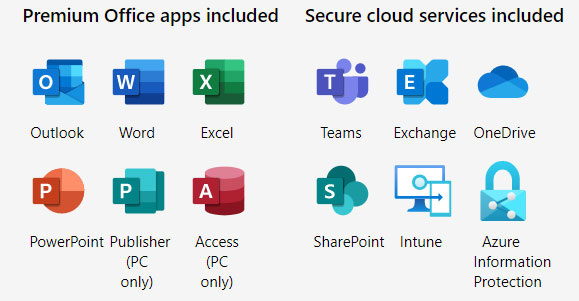 It's the tools you need
Be more creative and achieve what matters with Outlook, OneDrive, Word, Excel, PowerPoint, OneNote, SharePoint, Microsoft Teams, Yammer, and more.
Docuvan provide the secure document preparation and scanning services for corporate and government accounts across Australia."
RICHARD TAPPS- CEO
Document.Management.Solutions
Docuvan
Contact Us
The Docuvan Team travel all over Australia, undertaking scanning projects from 1 day to many months.  If you have sensitive or confidential documents you would like to scan, or some that you need access to on a daily basis, we would be happy to discuss your needs and put a solution together for you. This could be scanning them for you or helping you setup your own scanning solution! However, if you are happy for us to collect the documents and scan them in our secure facility in Melbourne we can help you with that as well.
Call to arrange a complimentary consultation